SOTOZEN.COM > Activities
Activities
Sotoshu is engaged in activities such as campaigns to protect the local ecosystems, in campaigns to promote the less waste of water and fuel, as well as doing international missionary work.
International Teaching Activities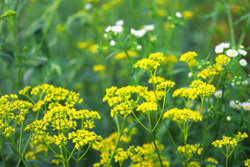 About 780 years ago, Dogen Zenji introduced righteously transmitted Buddhism into Japan. Thereafter, owing to the great efforts of Keizan Zenji, the teachings spread to people all over Japan.
Introduction of Temples Outside Japan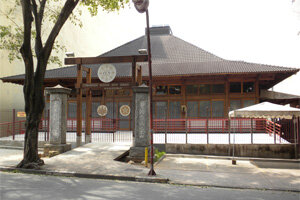 Japan Earthquake and Tsunami Relief Fund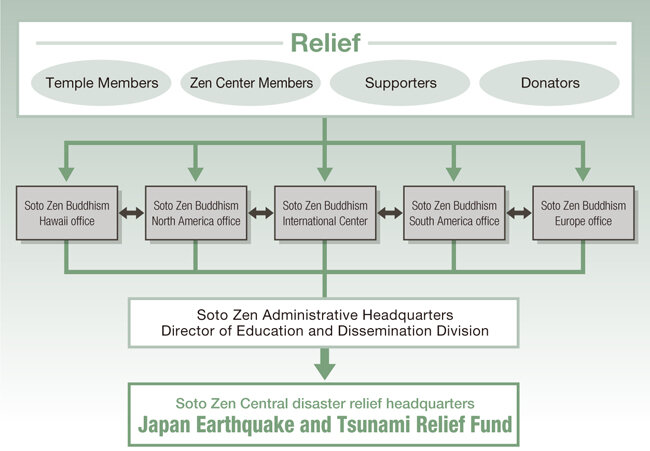 We would like to express our deepest sympathies to all the people affected by the damage from the unprecedented disaster of the earthquakes and tsunamis on March 11th.
Past Reports / News
News and events in the past.