SOTOZEN.COM > Practice > Zazen > ZEN class
ZEN class
You can participate in zazen sessions via Zoom or YouTube from anywhere in the world!
This class is brought by the Administrative Headquarters of Soto Zen Buddhism in Tokyo.
The instructor gives you instruction of how to sit zazen. Don't worry even if you are new to zazen.
Please join us!
Guiding teacher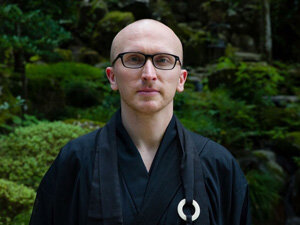 Rev. Hojun Szpunar
A Polish Soto Zen Priest. Practiced Zen both in Europe and in Japan. After studying Japanese language in Poland, he moved to Japan to study and practice Zen. At present he oversees the Zen sangha in Poland and helps with translating Buddhist teachings. While living in Tokyo he instructs zazen and gives lectures for the Japanese and foreigners visiting Japan.
Program
1. Dahrma Talk (10min)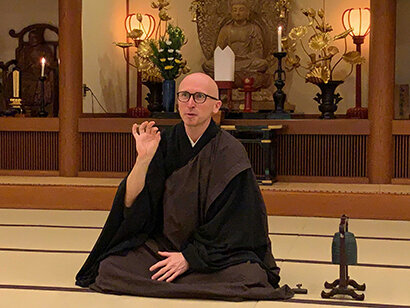 Rev. Szpunar gives a talk about the philosophy and background of zazen.
You may get some tips on how to apply and accept zazen in your daily life.
2. Zazen (15~20min)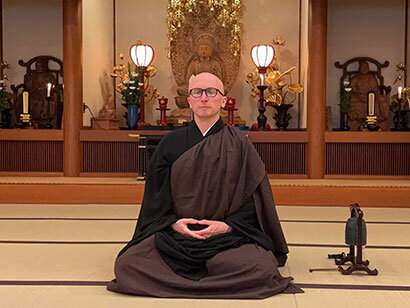 It's time to sit zazen.
Let's have a calm and peaceful moment.
3. Q&A (Zoom only) (10min)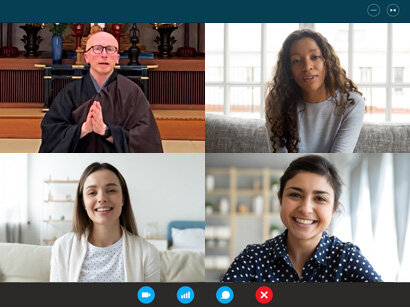 Let's share about your thoughts and feelings after zazen.
You may come across new discoveries and ideas.
Schedule
Once a month from 4:00 - 5:00 p.m. (JST) on the following dates.
2023
January 27
February 3
March 29
How to join via Zoom
Register by ZEN class Registration link below.
Maximum participants is 30 people on each class.
Application deadline is 3 days before the class.
Contact:
sotoshu.kokusaika@gmail.com
International Department, Sotoshu Shumucho